Here at Faith of Jesus Ministries, we have a simple hope: to develop strong triumphant Believers that can live victoriously in today's society.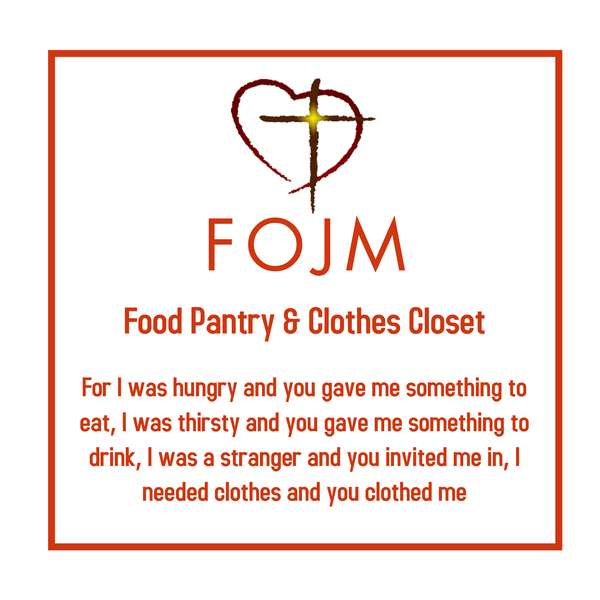 Due to COVID-19 Coronavirus we are taking customers by appointment only.  FOR APPOINTMENT PLEASE CALL 770-685-3390
To help better serve our community, FOJM Community Pantry is asking for a $10.00 donation prior to shopping. Your donation will help offset the cost of transporting goods. Thanks for your cooperation and understanding.